SPEAKER TALKS: TAIWO AIYEPE
At The Big 5 Construct Nigeria, Senior Architect for Lagos State Ministry of Works and Infrastructure, Taiwo Aiyepe, will conduct a workshop on the "Building collapse in Lagos, the Architect's place"
The Big 5 Construct Nigeria hosts Taiwo Aiyepe as one of the event's speakers on its launch edition in Lagos. Part of a broad complimentary and CPD certified agenda dedicated to educating and empowering construction professionals in Nigeria, Mr. Taiwo's workshop takes place on September 10 at 11:45-12:15 hrs.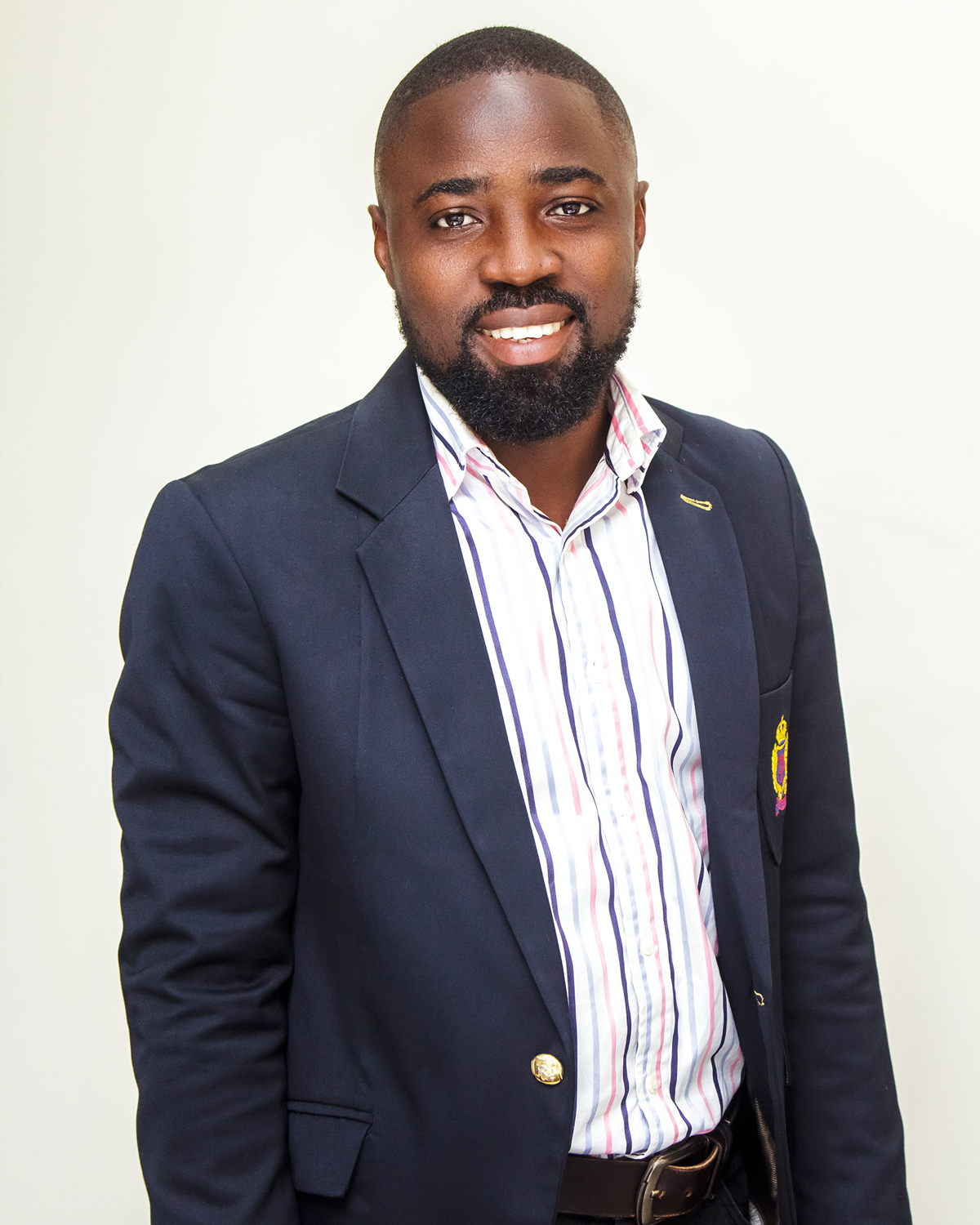 Titled "Building collapse in Lagos, the Architect's place", his presentation focuses on:
Addressing safety

Architecture

End Users
Here's what Mr. Taiwo, Senior Architect for Lagos State Ministry of Works and Infrastructure, revealed to us ahead of the workshop:
What are the causes for the recent collapses in Lagos?
There are a host of causes of collapse, chief among them include:
​Incompetence - the use of substandard materials, poor workmanship and incompetent builders / contractors.
​Inadequate Design - overloading of existing structures, unplanned alteration and inadequate designs, noncompliance to specification and lack of adequate soil investigation, disregard for building permit approval.
​Physical failure - such as structural failure, building distress and defects.
​Natural causes - like rainstorms.
Who is responsible for regulating construction?
The Lagos State Building Control Agency under the Lagos State Ministry of Physical Planning and Urban Development is statutorily responsible for regulation of construction. This body is supported by the Building Collapse Prevention Guild and individual professional bodies.
What are the signs of building collapse that project managers should look out for?
Few of the numerous signs project managers should look out for are:
Poor construction quality, honeycombs

Insufficient concrete cover

Bulged or buckled walls and structural members

Structural cracks

Differential settlement
How can building collapse be prevented?
Though we must understand that buildings are not totally risk free, these are a few ways to mitigate against building collapse:
Enforcement of the National Building Code

Adherence to standard building construction practices

Evaluation of existing buildings

Patronage of requisite building professionals

Application of prudent planning and design

Strict avoidance of indiscipline and corrupt practices
What will industry professionals learn by attending your presentation at The Big 5 Construct Nigeria?
By attending this presentation, industry professionals and the general public will unlearn obsolete practices and relearn few tips towards a paradigm shift.
About Taiwo Aiyepe -
Taiwo currently serves as a Senior Architect at the Lagos State Ministry of Works and Infrastructure. Pursuing architecture as a career stemmed from a childhood filled with curiosity and enthusiasm, a mind eager to convert concept to form. Taiwo strives to satisfy the connections of people and places with the enlivened timelessness in his initiatives. This strength in design led to achieving honors in commissions and competitions. He works in collaboration with all the five phases of design and construction (schematics, design development, construction information, bidding and contract administration). He has supervised formal project handover between implementation, documentation, and delivery bearing in mind scope, cost, quality.
For more information about The Big 5 Construct Nigeria, and to attend the event, visit www.thebig5constructnigeria.com