SPEAKER TALKS: EKAETE IBIA
The Managing Partner at EI Carr Associates Ltd will conduct a workshop on "An architectural approach to coastal cities" at The Big 5 Construct Nigeria
The Big 5 Construct Nigeria hosts Ekaete Ibia as one of the event's speakers on its launch edition in Lagos. Part of a broad complimentary and CPD certified agenda dedicated to educating and empowering construction professionals in Nigeria, Ms. Ekaete Ibia's workshop takes place on September 11 at 14:45 hrs.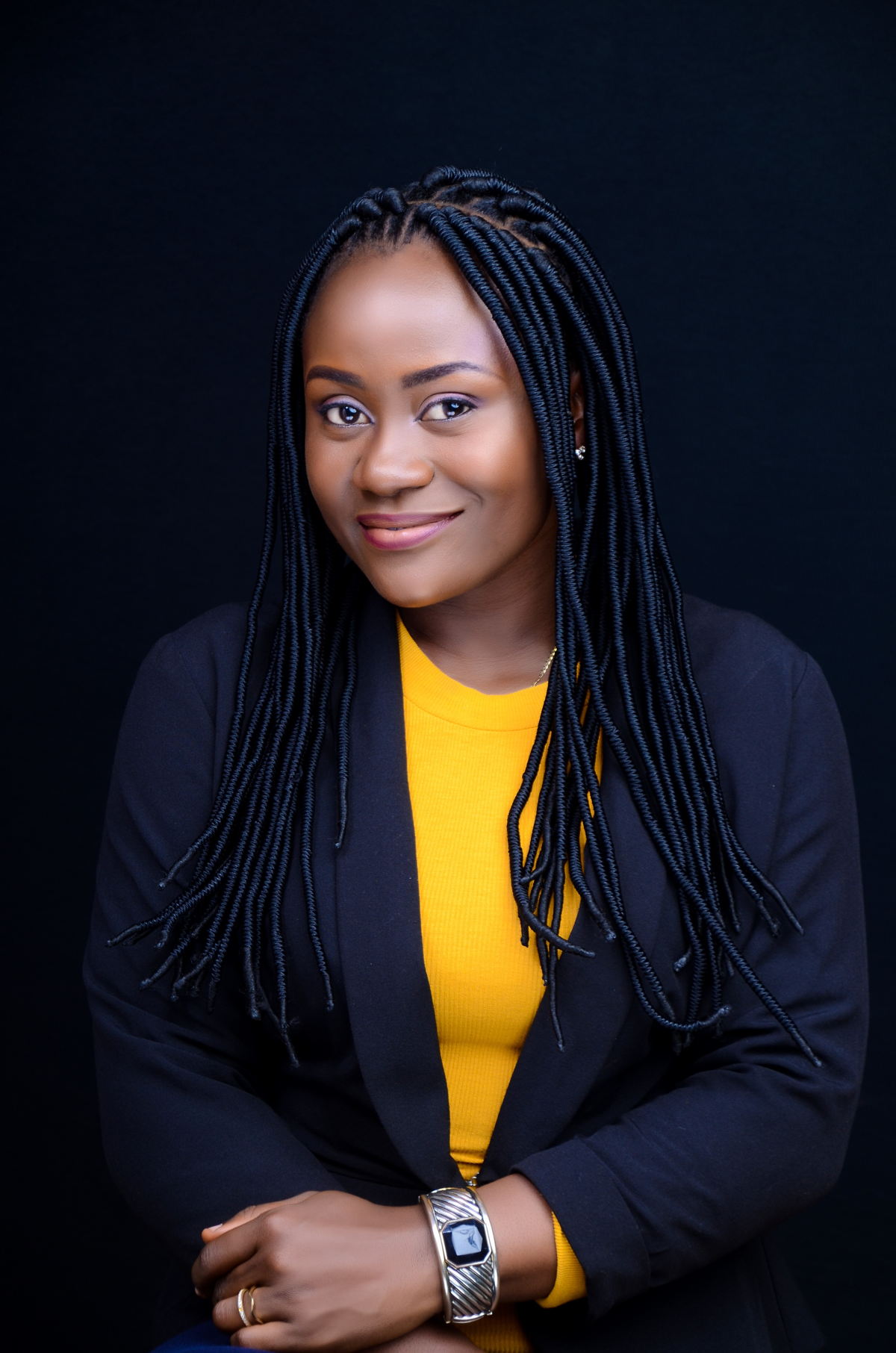 Titled "An architectural approach to coastal cities", the presentation focuses on:
Alternative design strategies that increase structural resilience

An innovative hybrid infrastructure that combines natural (healthy ecosystems) to build features through material selection

Forms that define the coastal scape
Here's what Ms. Ekaete Ibia, Managing Partner at EI Carr Associates Ltd, revealed to us ahead of the workshop:
What is the architectural approach for coastal cities?
The unique features coastal cities bear borne from their location and distinct natural features makes them vulnerable to a number of issues such as waste control, tunnels, land-use conflicts, flooding, and rising sea levels, and should require a more integrated approach between urban planning and environmental management by recommending practical solutions that follow the three architectural pillars (beauty, durability, affordability/utility).
Planning considers structure, by using densely spread columns; aerodynamic forms that minimize the impact of wind pressure on buildings; planning with the integration of landscape feature to minimize wind tunnels; planning that constitutes important growth poles involving tourism, fishing, transport, environment and ecosystems.
What are the top 3 design strategies to adopt for coastal city architecture?
1. Forms that increase structural resilience.
2. Proper Material selection resilient to climate change, wind and aquatic pressure.
3. Proper planning that defines the costal-scape and promotes the blue network, connected to sanitation and electrical grids integrated with coastal environmental management that will not degrade or erode the ecological balance.
What is the future for the sustainable floating community in Nigeria?
A lot still needs to be done as far as Nigeria is concerned.
Being a country that boasts a wide variety of coastal cities, we haven't fully utilized the great potentials that these coastal sites offer. Even with the few built infrastructure around these areas, they suffer a lot of problems as a result of the lack of proper planning. But with the efforts made by Arc Kunle Adeyemi (Nle Architects) who proposed and built the well acclaimed Makoko floating school, there seems to be a way out. The Makoko Floating school, however shortlived as it was, inspired a floating prototype in Manila and ultimately brought spotlight on the possibility of achieving a feat only imagined whether we want to admit it or not.
I am personally aware of Arc Ladi Lewis' (Azdec Asc) additional contribution on how an improved development can be achieved by providing solutions to the real problems at play for a better coastal development.
Hopefully, in the nearest future, coastal cities will become a model of urban development in Nigeria.
What are the government's infrastructural plans to respond to the rising flood waters?
Right now, there is an increased awareness to the many challenges of coastal flooding in Nigeria caused by global warming, expansion of ocean water, melting glaciers, silting of water ways, and other human activities of which the government is fully abreast.
However, government agencies and parastatals with the collaboration of international agencies dedicated to addressing these challenges have set into motion infrastructural plans to respond to the rising flood waters:
NDDC has embarked on de-silting of canals or flood plains. There's also canalisation mostly at the Eket Senatorial axis.

Federal Inland Water ways have embarkment plans and damming.

Shore protection is the embankment project of NDDC in the rivers and Bayelsa states axis.

There's an ongoing Sea reclamation and shore protection plan in Lagos.

Dredging is also a known plan in response to coastal flooding caused by silting.
What will industry professionals learn by attending your presentation at The Big 5 Construct Nigeria?
I believe points raised at the event will offer a tool-box that will ultimately get the development of our coastal cities working, efficient and practical which is good for urban development.
It will stir up the desire by professionals to integrate proper planning and apply other rudimentary architectural thinking required for every step of the decision making involved in the development of our coastal built environment. It cannot be overemphasized the need for Government and other stake holders to create an inclusiveness spectrum that fully involves credible professionals to apply well thought - out steps in - between the development of the built environment.
About Ekaete Ibia -
Trained as an architect with a bias for interior design, Ekaete Ibia ​ studied architecture at the University of Uyo, Akwa Ibom state and in 2006, obtained a Bachelors degree in Architecture. She then began work as a junior architect with Custom Realities, Portharcourt, and then proceeded to the Department of Development Control, FCDA for the compulsory National Youth Service in Abuja. Her desire to pursue a career in Interior design and furniture manufacturing lead to her working for Itex Furnitures Ltd which inspired her for a masters program in Interior Design from Florence Design Academy, Italy later on to SD interiors, Lagos as an aspiring interior designer and space planner. She has gone on to work for several companies including AD consulting Ltd, Lagos and has been involved in a number of key projects before venturing into her own company, ei Carr Associates Ltd.
Ekaete has been championing affordable and sustainable design as well as fully optimized spaces as expressed in her M. Sc. dissertation on "An effective use of transition spaces to achieve optimum space efficiency" from the Department of Architecture, University of Nigeria, Enugu.
For more information about The Big 5 Construct Nigeria, and to attend the event, visit www.thebig5constructnigeria.com