EXHIBITOR INTERVIEW: JAYCEE
In talks with Rishit Dalal, Director of Projects & International Business
Jaycee will be exhibiting its latest products at The Big 5 Construct Nigeria this September. We spoke to its Director of Projects & International Business, Rishit Dalal; here's what he told us as he prepares to participate in the largest construction event in Nigeria.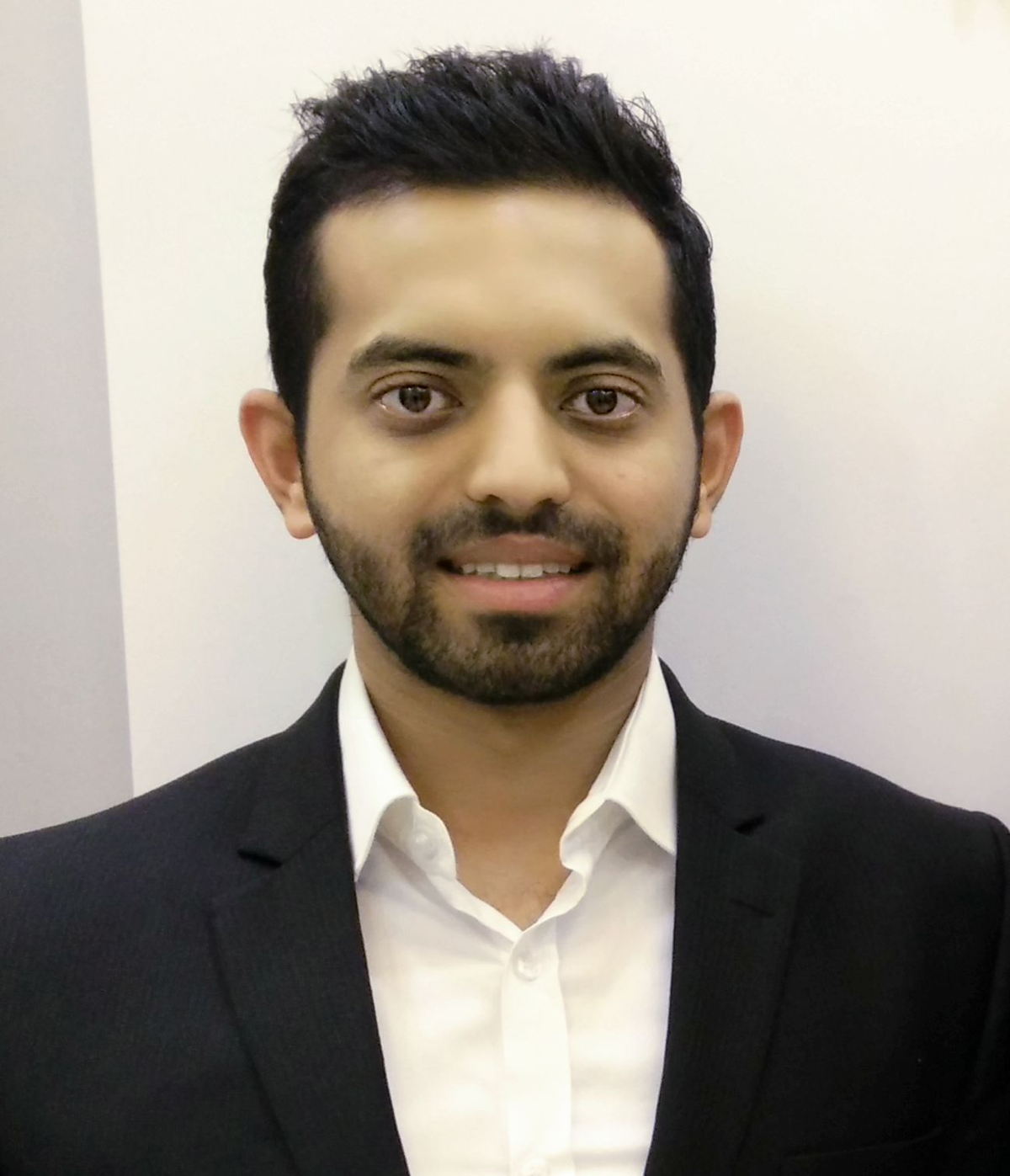 What products will you be showcasing at the event?
We will be showcasing our flagship product "CEMGUARD Fly Ash" at The Big 5 Construct Nigeria. CEMGUARD Fly Ash has been used extensively in large infrastructure and real estate projects in Africa (including Nigeria), and we want to promote its technical advantages, cost savings and environmental benefits to a larger audience in the construction industry.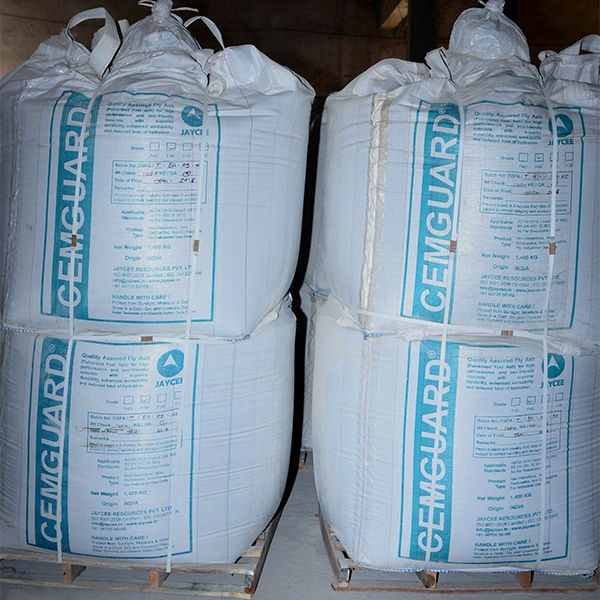 What value do these products bring to Nigeria's construction industry?
CEMGUARD Fly Ash is a processed, high quality Fly Ash with high consistency and superior chemical and physical properties. It replaces 25-30% of Cement in Concrete, and offers a host of technical advantages like better workability, long-term strength, durability, lower steel corrosion and lower life-cycle costs. Importantly, 1 ton of Fly Ash used saves 1 ton of CO2 emissions, making it a key contributor to sustainable construction with significant environmental benefits.
Can you share your outlook on the Nigerian construction industry? Why is it important for you to do business in the region?
West Africa is becoming an increasingly safe and stable place to do business, with a large population of over 360 million and growing domestic demand. Infrastructure and housing form the foundation of the economy and are poised to see strong growth in the coming years. Our product is a key ingredient in construction and we are excited about the opportunities in this region.
What is unique about the Nigerian construction market?
Nigeria is one of the largest economies in Africa, accounting for 47% of West Africa's population and having one of the largest youth populations in the world! It is Africa's biggest oil exporter, and has the largest natural gas reserves on the continent. Swift focus on macroeconomic and structural reform priorities articulated in the country's Economic Recovery and Growth Plan (ERGP 2017-2020) will drive investments in infrastructure and housing. We are banking on the strong macroeconomics in Nigeria that shall lead to sustained growth in the construction industry, and need for sustainable materials like Fly Ash.
Is there something you are really looking forward to in the pipeline?
Our product has already been used in many prestigious infrastructure projects in West Africa (including Nigeria), and we are looking forward to meeting contractors, consultants and industry players to educate them about the advantages and cost-benefit of using CEMGUARD Fly Ash in their projects.
How will it benefit customers to meet you at The Big 5 Construct Nigeria?
Customers will get to understand in detail the technical and economic advantages of CEMGUARD Fly Ash, and also learn how to best use Fly Ash in their projects to bring down cost while helping the environment. We also have a technical seminar on the above, which would benefit all consumers.
Did you take part in any other Big 5 events before?
We have participated in The Big 5 Construct Kenya last year, and we were thrilled with the response to our booth and presentation. We have developed some very good business after the exhibition.
About Jaycee ​
Founded in 1986, JAYCEE is the market leader in Fly Ash Exports from India. The company transacts 500,000+ tons/ annum and exports to 10+ countries worldwide. JAYCEE owns and operates South Asia's largest Fly Ash classification and export plant, and takes pride in its robust quality control with ISO 9001 and the only CE certification in the country. It offers complete technical solutions for cost reduction, durable and eco-friendly construction. Its strength lies in a highly experienced and technically qualified team, which works hard towards maximizing value for Jaycee's customers through quality products, technical solutions and outstanding service.
Discover Jaycee at The Big 5 Construct Nigeria - Location: Hall No. 1 Stand 1A09