EXHIBITOR INTERVIEW: IVR SPA
In talks with Gianmarco Micheloni, Export Area Manager
IVR S.p.A. will be exhibiting its latest products at The Big 5 Construct Nigeria in September. We spoke to its Export Area Manager, Gianmarco Micheloni; here's what he told us as he prepares to participate in the largest construction event in Nigeria.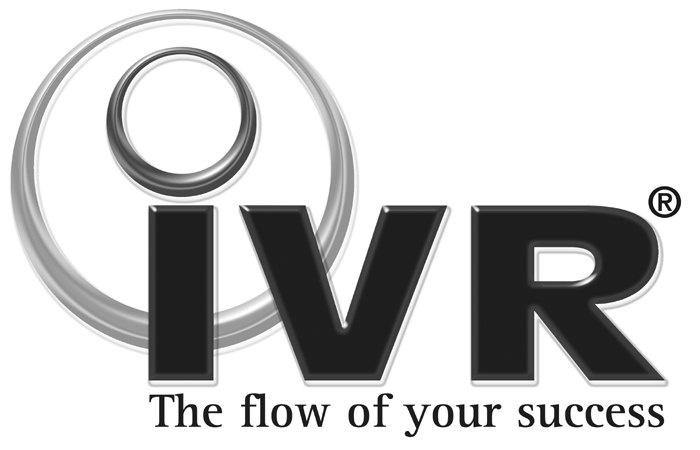 What products will you be showcasing at the event?
We will show our complete range of valves and accessories for water, gas, plumbing, industrial and HVAC applications.
What value do these products bring to the region's construction industry?
The recognized quality over time is our most important value; we do manufacture "made in Italy" products at reasonable prices.
Can you share your outlook on the Nigerian construction industry? Why is it important for you to do business in Nigeria?
The outlook for the construction industry in Nigeria seems positive according to recent figures. We have information that there will be a steady acceleration in construction activities in Nigeria through to 2022, also supported by government efforts; it is foraging construction growth averaging a 5 per cent over the next few years.
What is unique about the Nigerian industry compared to other regions?
Nigeria is Africa's most populous state, and the government is making many efforts to revitalize the economy of the country.
What projects have you got in your pipeline for the Nigerian market?
We're looking for a nationwide wholesaler able to promote and sell our products all over Nigeria. We would also like to meet consultants and contractors, as well as building construction companies to deal with.
How will it benefit customers to see you at The Big 5 Construct Nigeria?
We can be the customers' "complete solution" for HVAC, plumbing, water and gas valves and accessories.
About IVR S.p.A -
Quality, service and innovation: these are the principles of IVR. The company was founded in 1973, years of hard work and continuous improvement have allowed IVR to gain trust and a reputation of reliability amongst the leading operators of the valve business across over 60 countries worldwide. IVR products have obtained approvals from many certification bodies across the globe. Recognized globally as a top level ballvalve producer for water, gas and industrial applications for 30 years, recently new steps in the constant evolution process are being taken.
Discover IVR S.p.A at The Big 5 Construct Nigeria - Location: Hall No. 1 Stand 1A19