EXHIBITOR INTERVIEW: AQUAGAS PLASTIC INDUSTRIES LLC.
In talks with Tatyana Kim, Export Executive
Aquagas Plastic Industries LLC. will be exhibiting its latest products at The Big 5 Construct Nigeria this September. We spoke to the Export Executive, Tatyana Kim; here's what she told us as she prepares to participate in the largest construction event in Nigeria.
​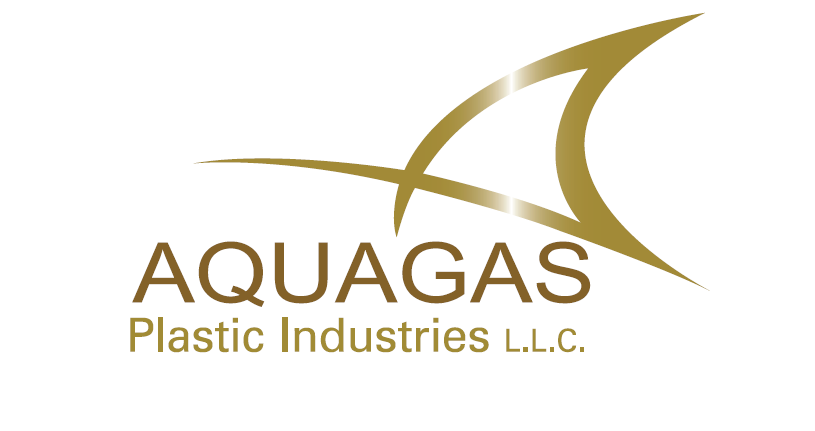 What products will you be showcasing at the event?
As UAE based manufacturers, we will present our polypropylene (PP-R) pipes and fittings for domestic water supply and drainage systems.
What value do these products bring to Nigeria's construction industry?
Our products are required in all developments: residential, commercial and industrial.
​Since the Nigerian market is booming, I believe there is a demand for good quality products at a competitive price.
On that, can you share your outlook on the Nigerian construction industry:
​why is it important for you to do business in Nigeria?
Nigeria is the biggest economy in the whole Africa, and as in every developing country all the aspects of economy require to involve a lot of construction.
How will it benefit customers to see you at the event?
Face to face meetings with clients are always better even in the era of new technology and online interactions. People will get to know our company first and then find out how they can benefit from our products in the future.
About Aquagas Plastic Industries LLC. -
Aquagas Plastic Industries LLC. is a leading manufacturer of high-quality construction materials and advanced engineering solutions based in United Arab Emirates. We manufacture pipes and fittings with an extensive range of market segments and applications covering:
​- soil and waste drainage
​- cold/hot water piping system
​- cooling/heating systems
​- cooling and chilled water piping
​for all residential, commercial and industrial developments. International quality standards, timely delivery, and exceptional service. ISO Certified Company ISO 9001:2008 Quality Management System Standards: DIN8077 Germany, DIN8078 Germany, DIN16962 Germany, EN ISO 15874 Europe Products certified by: DVGW, SKZ, NSF, WRAS, ADCE, DCL Brands: Aquaterra and PP Terra
Meet with Aquagas Plastic Industries LLC. at The Big 5 Construct Nigeria - Location: Hall No. 1 Stand 1D11