EXHIBITOR INTERVIEW: ALIAXIS
In talks with Oluwole Michael Ayeni, Business Development Manager – East and West Africa (Sanitary and Piping Systems).
Aliaxis will be exhibiting its latest products at The Big 5 Construct Nigeria from 8 to 10 June 2021. We spoke to Business Development Manager, Oluwole Michael Ayeni; here's what he told us as he prepares to participate in the largest construction event in West Africa.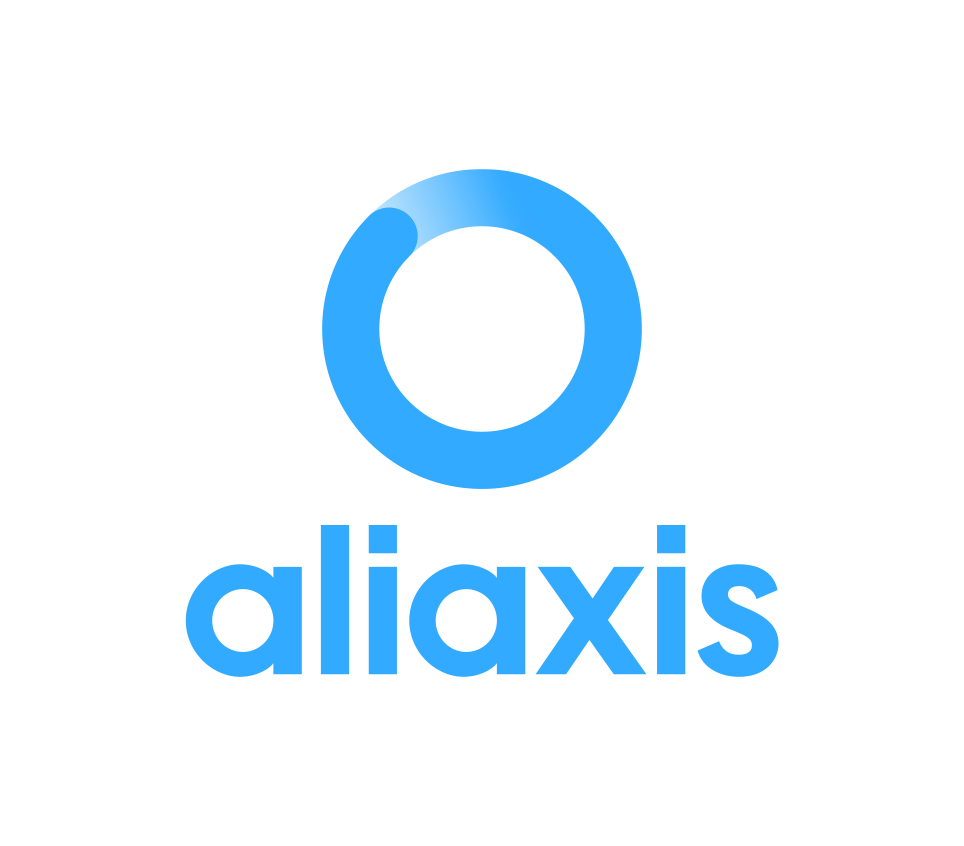 Insight into current market conditions
Q: What are current market drivers towards Nigeria's construction sector?
A: From our market experience, the Nigerian construction sector is driven by a multiplicity of variables. Private funding is a key and arguably the biggest driver in the sector, as it accounts for the mass development of serviced and non-serviced residential developments managed by private developers in that unregulated and unorganised space in the construction market. Private equity is also noted to drive the sector with regards to semi-capital projects which are mostly fully serviced and modern commercial and residential projects. Furthermore, foreign direct investments (FDI) are key drivers to capital projects, which is a niche space in the Nigerian construction market especially in the high-end luxury space and commercial retail space. Also, public - private partnerships (PPP) are drivers in the infrastructure and affordable homes space in the Nigerian construction market.
However as with every developing market, some not so positive drivers have been documented recently especially the ongoing government fiscal constraints, the current elevated market risks, and weak prospects for reform. These challenges are certainly surmountable especially with the continuous influx and influence of experienced and good quality foreign players contributing to the knowledge base, development, quality and growth of the market. This in the long-term will be responsible for transforming and reforming the sector by ensuring better quality all round in the construction market, which will invariably increase reliability, profitability and sustainability as well as influence government policies favourably.
Q: Why should construction players invest in Nigeria?
A: The construction sector in Nigeria is under tremendous pressure to improve its performance and live up to its great potential of becoming one of the biggest construction markets. Therefore, there is a huge opportunity to contribute in the evolution and growth of a developing market and gain first mover advantage as well as top-of-mind awareness benefits for their products, services and brands.
Q: Is there anything the Government is doing to boost the construction sector?
State governments are encouraging numerous public-private partnership (PPA) efforts, however, there certainly needs to be improvements especially in regulations, fiscal policies and an enabling business environment.
Q: What are some of the major projects ongoing in the country?
The Lagos Light-Rail Mass Transit Project
Dangote Refinery and Fertiliser plant
Eko Atlantic City
The World Trade Centre
Abuja, Lekki Free Trade Zone
What Aliaxis has to say about their participation
Q: Is this your first year exhibiting at The Big 5 Construct Nigeria? What makes this an important event to participate in and how will it help your business?
As a company, having exhibited at several Big 5 events, in Dubai and Jeddah in recent years, we are aware that the Big 5 brand attracts potential clients who are keenly interested in engaging manufacturers of good quality and top European plastic fluid handling systems used in residential and commercial construction, as well as in industrial and public infrastructure applications. These potential clients demand brands that are market leaders in European markets with the common feature being strict compliance to the relevant European and International Standards, and local support. These potential clients and Aliaxis brands are a perfect fit as we have the expertise, experience and exposure to easily serve and support their needs.
Q: What new products are you showcasing at the event, and how are your products helping to drive forward the Nigerian construction market?
Our unique water saving, acoustic drainage solutions and capabilities as well as our numerous plastic material alternatives for fluid conveyance and waste water treatment, will certainly help find solutions to high costs derived from paid water services managed buildings and green buildings in general.
Also, our acoustic drainage solutions will provide sustainable options in high-rise and luxury developments with complex architectures and designs, where acoustic drainage will eliminate drainage noises potentially heard on executive floors or bedrooms and living spaces.
Finally, our different plastic materials will serve as alternative to existing materials that corrode and are easily affected by various aggressive chemicals. Overall, this will further make the market aware and knowledgeable of technologies applicable in modern construction markets around the world. This is key in ensuring the Nigerian construction market lives up to its full potential in the nearest future.
Q: Under the current conditions, how are you preparing for your participation in The Big 5 Construct Nigeria?
Regardless of the extremely difficult time the world is currently experiencing, we are tirelessly working with our marketing teams to ensure that our brands are well represented and illustrated as we are preparing to welcome our visitors, potential clients and potential partners from the 8th – 10th September 2020.
About Aliaxis
Operating in over 45 countries, ​ Aliaxis is a global leader in advanced plastic piping systems for building, infrastructure, industrial and agriculture applications. Aliaxis provide communities around the world with sustainable innovative solutions for water and energy.
Discover Aliaxis at The Big 5 construct Nigeria from 8 to 10 June 2021.